About Unholtz-Dickie Corporation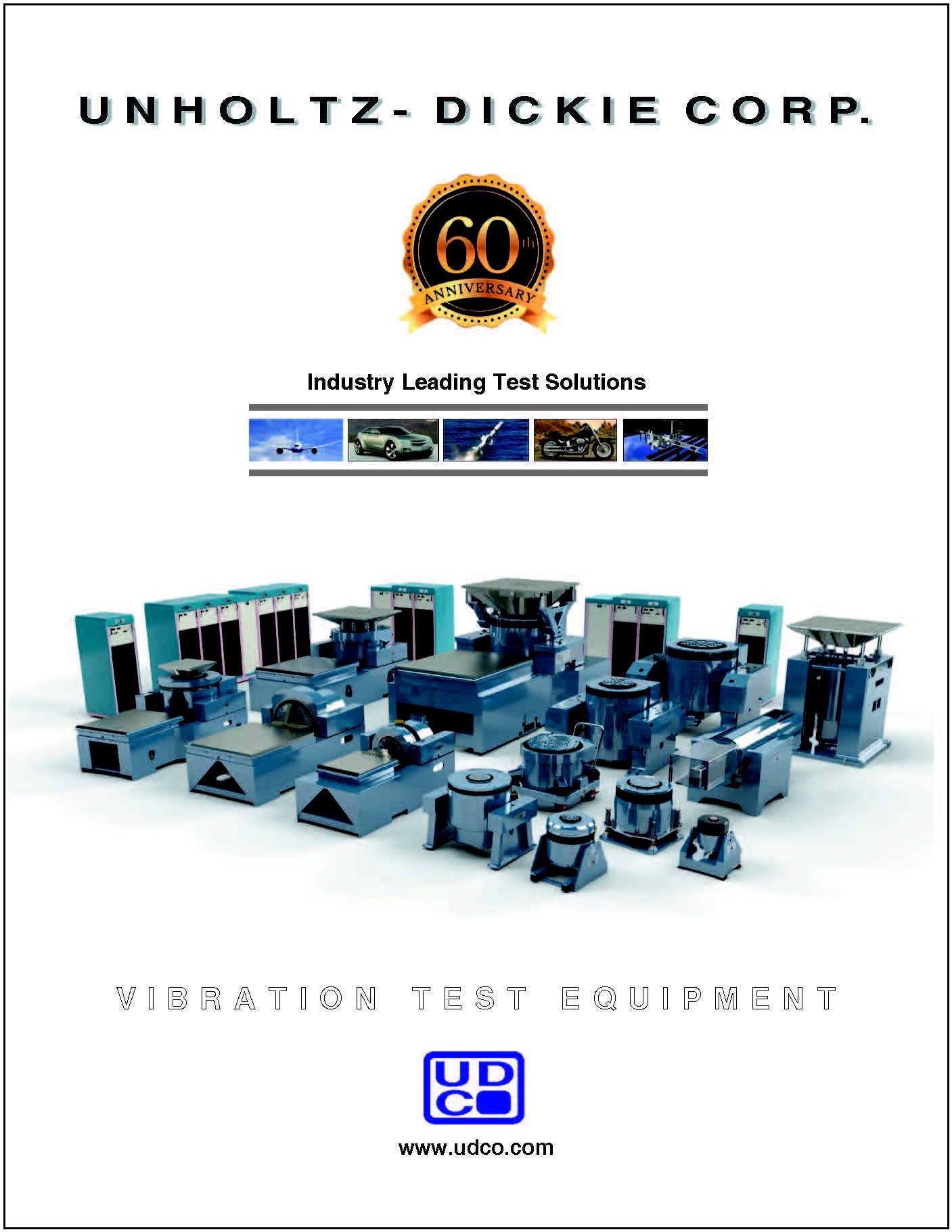 Complete & Reliable Test Solutions
Over the past 60 years, Unholtz-Dickie has engineered vibration test solutions for thousands of customers in hundreds of industries in 45 countries. We are a unique source for vibration test systems because of our complete product offering and understanding of the total test system.
Products include advanced high-efficiency air-cooled power amplifiers, high-performance electrodynamic shakers, long-stroke thrusters, integrated slip table assemblies for 3-axis testing, support instrumentation for measuring vibration environments, and Windows-based digital vibration control and analysis workstations. Together, these products, well regarded for high performance and reliability, provide complete and reliable test solutions for the vibration test industry.
All UD equipment is designed, built and tested in the USA at our World Headquarters in Wallingford, Connecticut.