Company of Engineers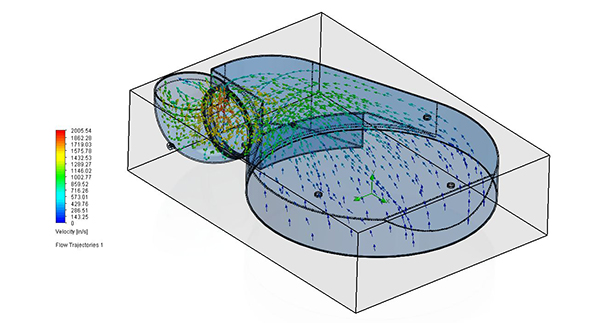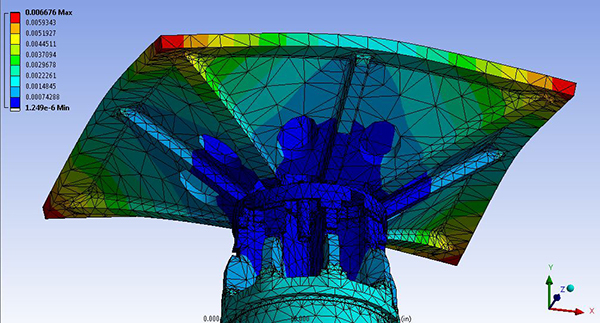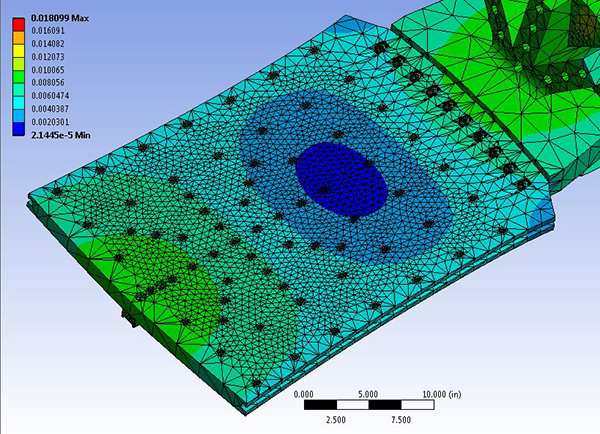 Unholtz-Dickie leads the way into the 21st century with unmatched product performance and proven reliability. The company is comprised of engineers driven by a commitment to build the most advanced vibration test systems in the world. This has evolved into an organization that leads the vibration test industry not only in terms of product innovation & development, but in product performance, reliability, and technical service and support.
High Tech Design Tools
To minimize product development risks and increase shaker performance and reliability, UD Engineering uses state of the art design software, including the latest AutoCAD, Solid Works modeling software, and ANSYS finite element and fluid dynamic analysis tools. These high tech software programs allow UD to continue providing the industry's most reliable, high performance shaker test systems in the world.