Government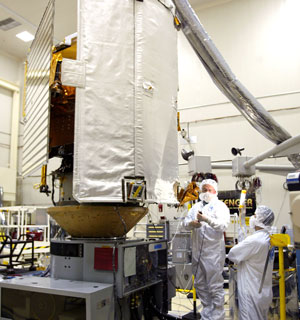 Unholtz-Dickie has been a trusted supplier of vibration test systems to government institutions for over 55 years. Numerous test facilities within military organizations utilize UD shaker systems to assess the durability and survivability of military / space hardware.
Government products tested include:
Weapons
Electronics
Munitions
Guidance systems
Missile systems
Launch vehicles
Satellites
Military vehicles
NASA, Sandia Labs, Los Alamos, Lawrence Livermore, Aberdeen Proving Grounds, and numerous air force, army, and navy facilities count on high-performance UD shaker systems everyday to qualify military hardware.